Welcome to Taxi Daniel Turnhout

Our company is focused on service, quality, punctuality and a customer-oriented approach. We offer competitive prices without compromising the quality of our services. Naturally all our cars are clean, airconditioned, have GPS and are free from damage.
One of our specialties is airportservice. Are you a businessman, individual, or manager? Everyone can count on us! Of one thing you can be sure of: with taxi Daniël your vacation or trip already starts in the taxi. Because we guarantee a safe and pleasant ride. Do you need help with your luggage? Call upon our driver, who will help you get your suitcases to the check-in. And of course Taxi Daniël gladly picks you up at the airport.
We bring you where you want when you want it inside or outside Belgium (24/7).
(24u/24u – 7 dagen op 7)
You can of course pay in cash, but also with Visa, Mastercard or Bancontact without additional costs.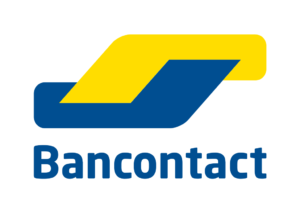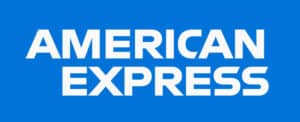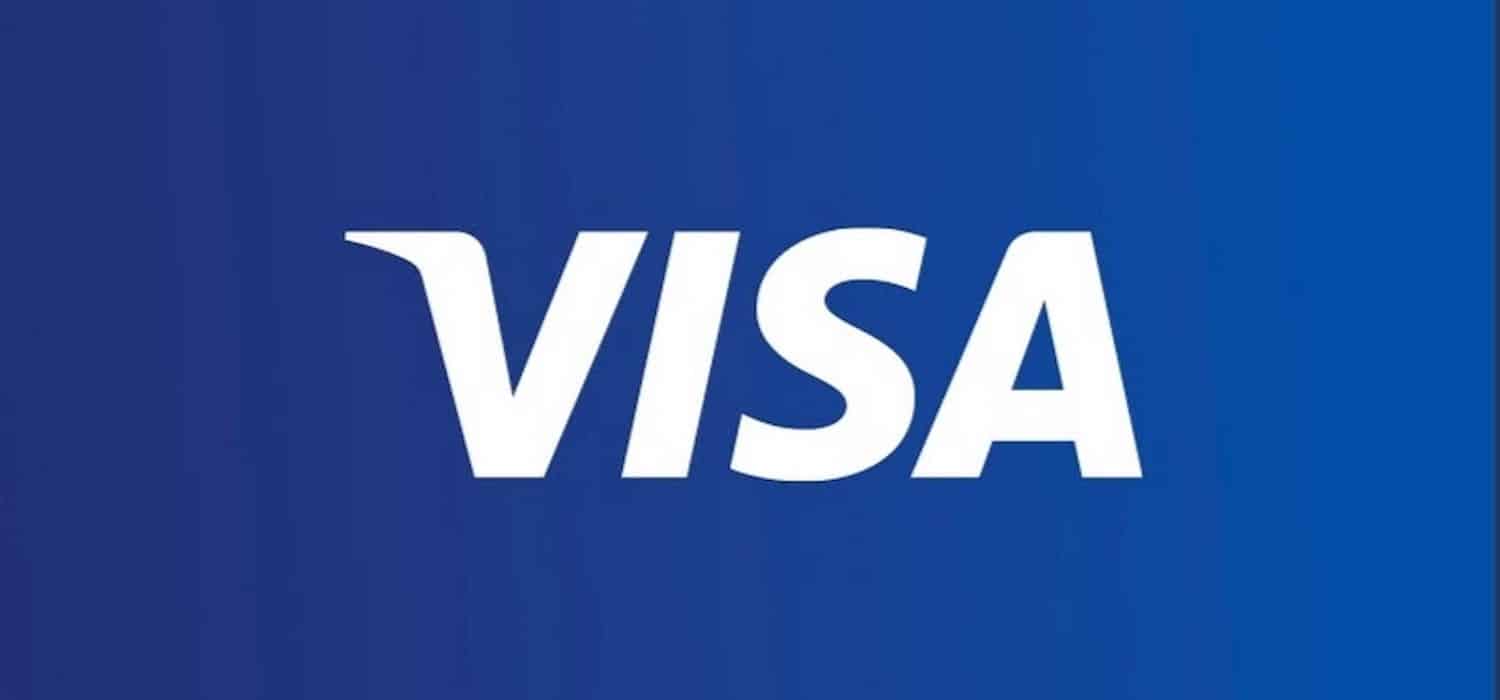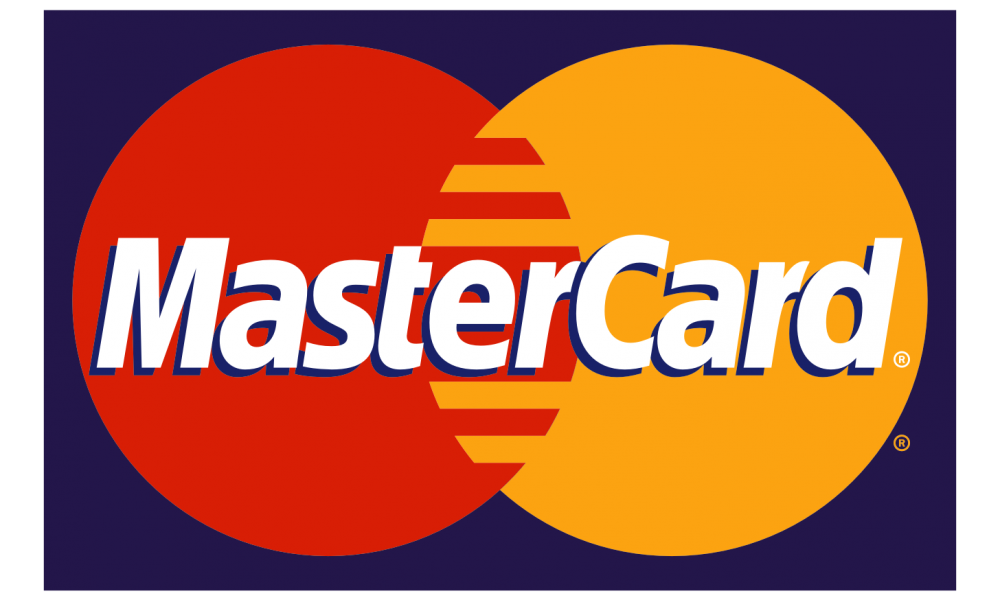 Pricing

Start-charges 7,60 € (including the first 2 Km)
Start-charges at night (22pm – 6am) 9,80 €
Price/Km up to 50 km : 2,30 €/km
After 50 km : 1,60 €/km
Hourly stand-by fee 32,00 €/uur
Wij zijn een taxibedrijf uit Turnhout en dienen vanuit onze stad te rekenen. 
Deze richtprijzen zijn eveneens onder voorbehoud en afhankelijk van eventuele files, omleidingen, wegenwerken e.d. Ook bij een terugrit zijn bijkomende kosten (bv. zoals parking en tol) niet inbegrepen in de prijs.

Taxi Daniel's taxi meters use the rate imposed by the city council of Turnhout. So you always pay the correct price.
Enkele richtprijzen die zijn berekend vanuit het centrum van Stad Turnhout.
(met 1 ophaaladres in Turnhout, bij meerdere adressen heeft dat invloed op de prijs)

Andere steden volgen de geldende tarieven van dat moment.
Luchthavens:
Luchthaven Antwerpen : +/- 99,00 €
Luchthaven Charleroi : +/- 275,00 €
Luchthaven Zaventem :  135,00 €  (vast tarief)(werkelijke prijs +/- 170 €)
Opgelet: het vast tarief geldt enkel vanuit het centrum van Turnhout.
Luchthaven Eindhoven : +/-115,00 €
Luchthaven Schiphol : +/- 275,00 €
Luchthaven Düsseldorf : +/- 275,00 €
Station Antwerpen : +/- 99,00 €
Station Eindhoven : +/- 115,00 €

Contact

Partners